Each week, The Pantagraph paints a portrait of a different member of the community. Do you know anyone we should talk to? Send an email to [email protected]
Position: Retired Artistic Director at the Illinois Farm Bureau
What were your professional responsibilities as Artistic Director of the Illinois Farm Bureau?
Simply put, this means that I am a salesperson and I sell products, programs, and ideas. I use graphics to grab attention and then convey information in an easy-to-understand format. Specifically, I help provide farming information to member farmers and provide farmer information to the public to help them better understand the people who produce safe, healthy and affordable food. Farmers, their families and my family want the same things.
You spent half a century at the Illinois Farm Bureau before retiring on December 11. How did you keep the same job for 50 years?
I have always loved being a graphic designer and never quit a job because I was unhappy. I only left to try new things. The Illinois Farm Bureau is perfect for me. I have an agricultural background (65 years ago), I have the creative skills for design, the technical skills to stay up to date with changing technology and the human skills to find, train and develop new talents.
What significant changes have occurred during your 50 years in office?
The changes I have observed over the years are technology advancing at an ever faster rate, greater environmental awareness, better land management, more training opportunities and an awareness of the need for a better work / life balance.
5 questions for John Plevka, CEO of The Vidette at Illinois State University
What are some of your favorite memories from work?
The favorite part of my job has been the variety of things I do and for the most part the freedom to experiment with new ideas and methods. I love working for a nonprofit where I can use my skills to collectively help people do things that are difficult to do individually.
What do you hope to accomplish in retirement?
I'm a little reluctant to retire. Hey! If you have a 95mph fastball, keep throwing!
Retirement will give me more time to devote to my children and grandchildren and to work on the list of projects my wife has for me. My only hobby is running. I have traveled over 34,000 miles since I started working at the Illinois Farm Bureau. I look forward to a trip to Sedona, Arizona. There is an artists' colony there and my wife and I enjoyed joining a local group for oil painting sessions. I will also look forward to running in the desert and the mountains. The scenery is fabulous.
Bloomington area restaurants that bid farewell in 2020
Bloomington area restaurants that bid farewell in 2020
Bloomington area restaurants that bid farewell in 2020
Pitch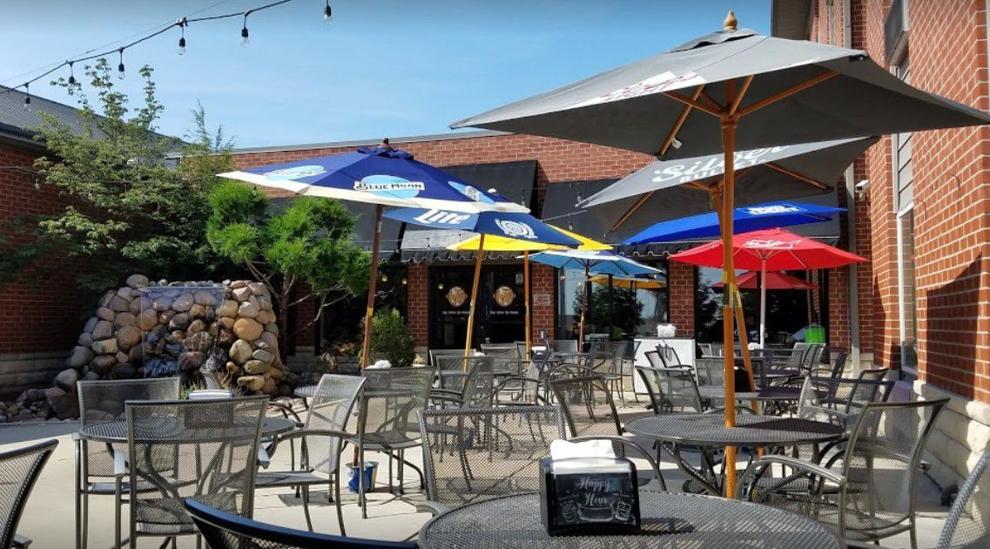 Farm dinner
Ovation Cinema Grill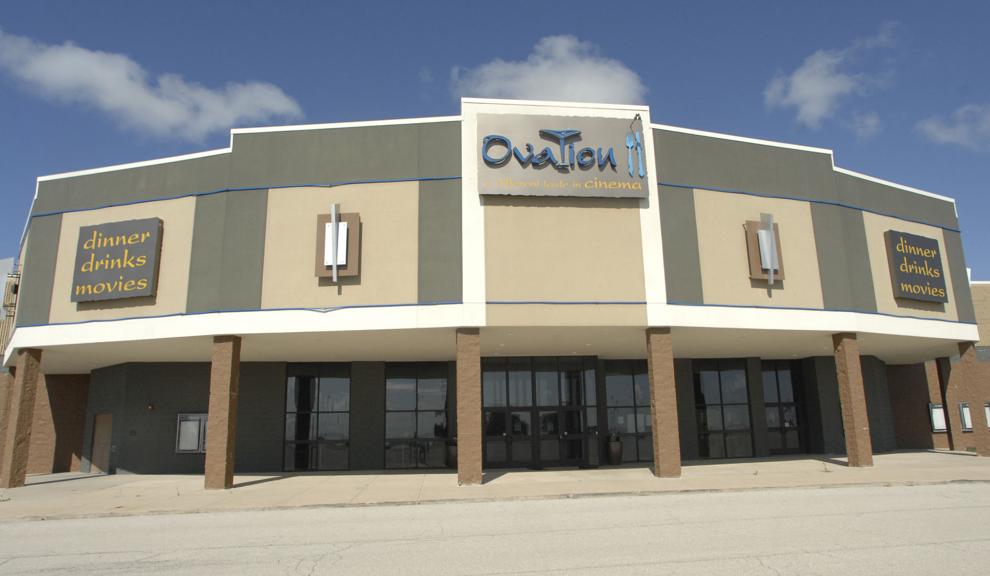 Boy Scout Downtown Cafe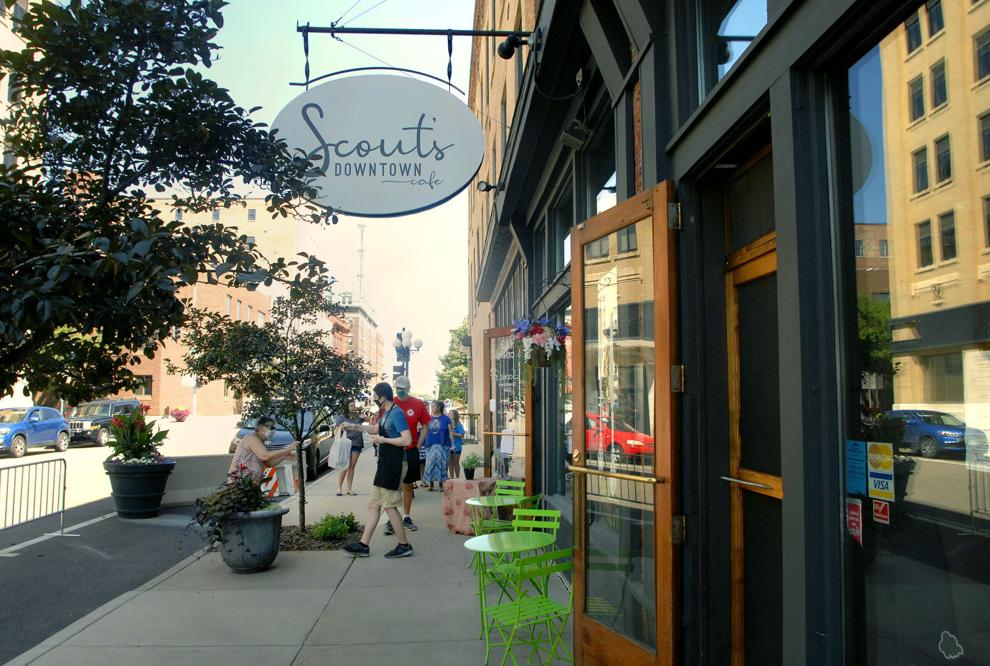 Thin chickens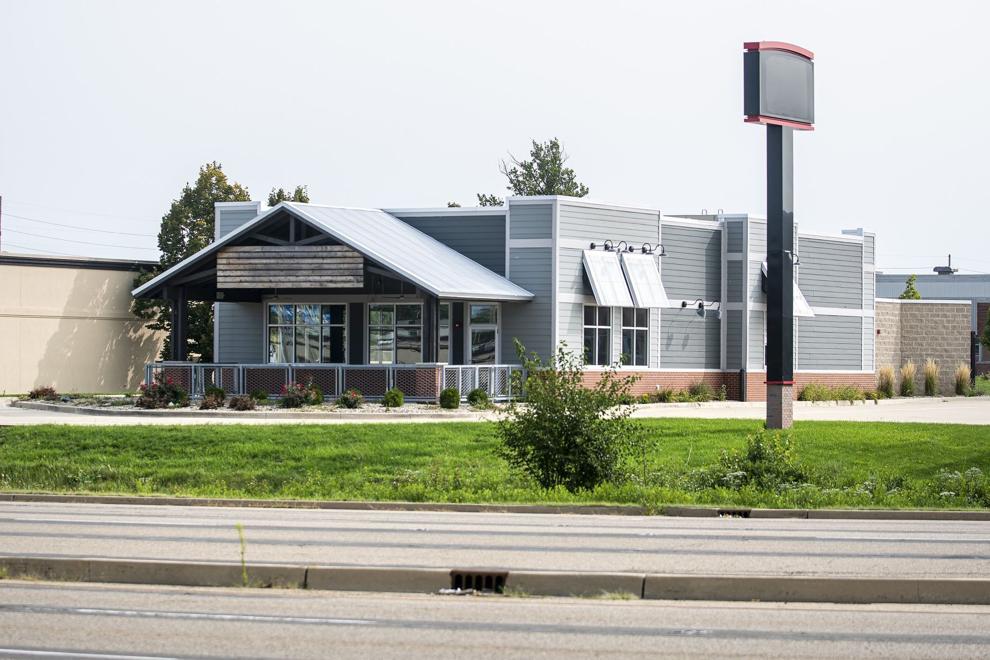 Tony Roma's