Local artist Andy Watson will host the 2021 Front Range Art Association (FRAA) Christmas Show. FRAA members are excited to show their work in Fairfield this year.
There will be a variety of artwork on display in the gallery, such as western, landscape, abstract, and wildlife. The exhibition includes works in all mediums: pottery, oil, acrylic, watercolor, pastel and painting on silk. The many artists will explore a variety of subjects. The styles will range from realism to contemporary. The show will run until the end of January.
Several artists gathered at the gallery for a meeting and a painting session on November 10. Pat Shephard, Jim Utsler, Leslie Kesler, Diane Hausmann, Faye Carter, Elaine Sedlak, Jean Fleming Mazur and Andy Watson painted Christmas decorations. The ornaments are unique in that they begin as slices of a 4 inch diameter branch that Faye Carter brought. Each artist painted two ornaments in acrylic. They are available for $ 20.00 each. FRAA could do a little more before Christmas. The profits will be donated to FRAA.
The association is open to anyone interested in art.
It was created in the early 90s and meets every two months and offers summer "paintings" and potlucks. The annual membership fee is $ 20.00.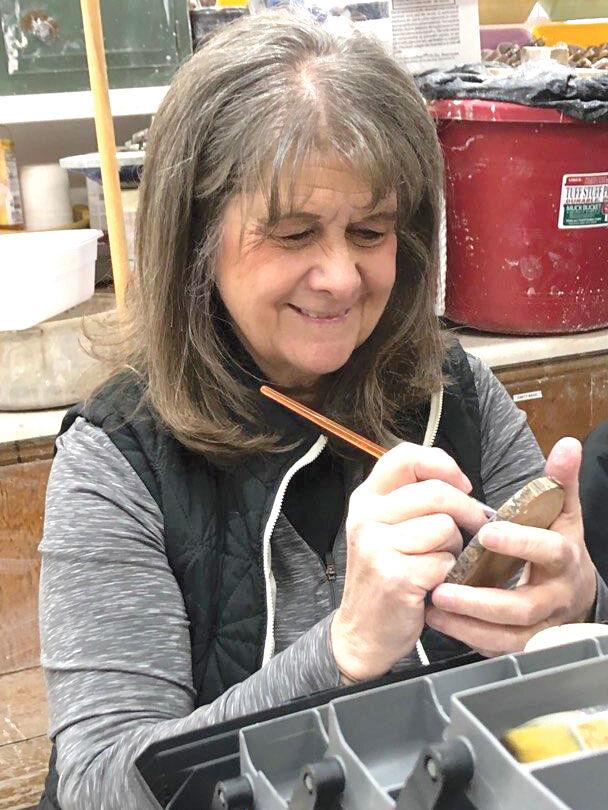 The opening reception will take place during the Fairfield Christmas Walk, Friday, December 3 from 4:00 p.m. to 8:00 p.m. at Big Sky Pottery and Gallery. Refreshments will be served.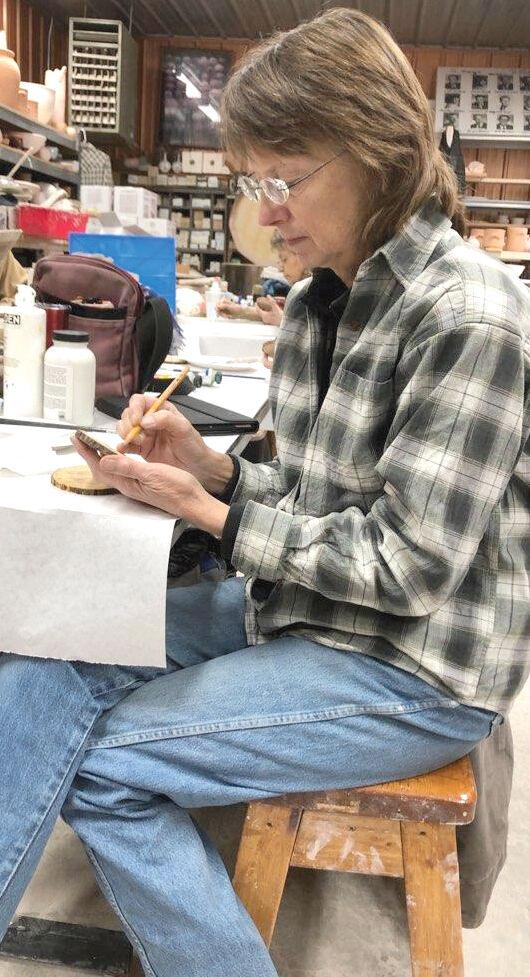 Big Sky Pottery and Gallery is located at 407 2nd Avenue South.
For more information, please call Andy Watson at (406) 467-2067.